#1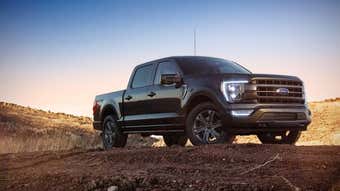 The 2022 Ford F-150
Starting at $30,101
The Ford F-150 is considered one of the best full-size trucks you can purchase.
#2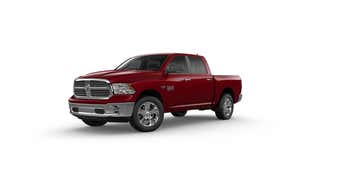 The 2022 Ram 1500 Classic
Starting at $29,176
In a world of plastic-cladded trucks with brand names scored across the middle, the 1500 Classic is a refreshing throwback.
#3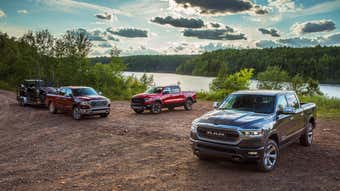 The 2022 Ram 1500
Starting at $35,681
It's a fairly dependable and well-built truck if you have any sort of aversion to Ford products.