The Bentley Hunaudières concept of 1999 was something of a proto-Veyron, an almost more exact preview of what the production Bugatti would look like than Bugatti's own concepts up until that time. But there's something missing in Bentley's photos of the car itself.
Bentley had its own top-level Le Mans racing program at the time (This program won outright in, lemme see if I can get this right without googling, 2003? Hell yeah nailed it.) The Hunaudières concept was something of a tribute to that program, and the name comes from the Hunaudières straight at the Le Mans track, the Circuit de la Sarthe.

The drivetrain of the car is a 8.0 liter W16 mated to a five-speed manual transmission with all-wheel drive. Volkswagen group had the same system in the 1999 Bugatti Veyron concept and the 2000 Audi Rosemeyer concept. They were all kinds of sketches of what the Veyron could be. The interior for the Veyron production car, for instance, is basically lifted from the Bentley.

G/O Media may get a commission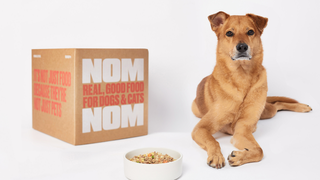 But as you'll note in these press photos, though it looks very much like the car is howling down the track itself, it is in fact stationary.

How do I know it's stationary?

There's nobody in the car.

I love press photos. I hope they never let the fantasy of concept cars die.