One of the best road tripping highways in the country has been shut down for a little over a year following a massive 75 acre landslide in May of 2017, and I've missed it dearly. Thanks to hard working crews and quick action, the highway has finally been re-opened as of Wednesday morning to through traffic, and several months ahead of schedule. The coastal road was blocked for nearly a quarter mile between Big Sur and the picturesque Bixby Bridge south of Monterey, California.
I've driven "The One" from San Francisco to Los Angeles a few times, and it's always a treat. It takes a while longer than taking the freeway, due to slow RVs and gawking tourists in rented convertible Mustangs, but the views are incredible, and the stop off near San Simeon to see the elephant seals is always worth it. When the road is empty, in early morning or late evening especially, there are certain sections that are incredible to drive or ride on a motorcycle thanks to large sweeping curves that mix perfectly with those gorgeous vistas.
The repairs allegedly cost the state about $54 million for the new section of road. Considering the massive tourism tank in towns like Big Sur and Cambria, which rely heavily on folks passing through for their economic stimulus. Some locales saw a 60% slash in economic activity as a result of the detours. And that's to say nothing of the folks who live in those areas being forced to completely change their driving routes.
G/O Media may get a commission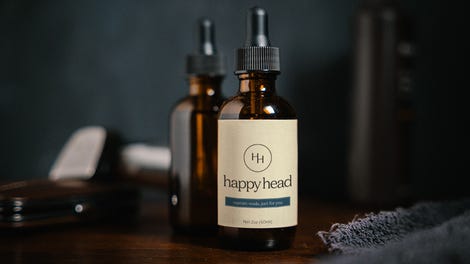 Now that the road is open again, it's the perfect time to plan a road trip down the entire 656 mile length of the coastal road from Leggett, CA to Dana Point, CA. And be sure to provide some of those towns desperate for the business some patronage along the way.