This is it. The Cadillac CTS-V Sport Wagon is officially heading to production. This is the "show car" version of the 556 HP supercharged Corvette-engined Caddy-badged Jesus wagon we'll be seeing live this week in New York. Daddy like.

Anyone who saw our recent spy photos of the Jesus-wagon already knew it but now it's official — Cadillac's bringing sexy back end-wagging sideways around corners back and the 2011 CTS-V Sport Wagon is it. Behind the Midnight Silver color coat first seen on the Cadillac Sixteen Concept, the lustrous Liquid Silver-finished wheels and the black chrome finished-mesh grille insert lies the beating heart of a Corvette — a supercharged 6.2-liter V8 engine delivering 556 HP. This is the same engine found in the V-series sedan and coupe models of the CTS and whether mated to a six-speed manual or auto tranny, it'll be the most powerful engine offered in Cadillac's history.
That's thanks to the intercooled Eaton Twin Vortices Series supercharger that employs twin four-lobe rotors, twisted 160 degrees to create smoother, more efficient airflow into the engine. To match the engine comes brakes from Brembo and an electric parking brake allowing for optimal dead pedal placement. Nice.
G/O Media may get a commission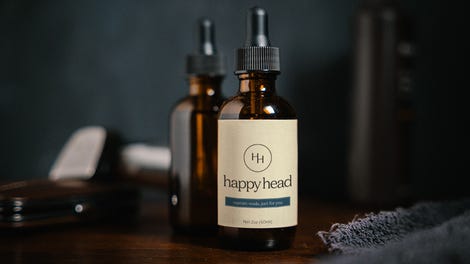 We're told the super Caddy wagon'll have the same interior as the V sedan, including the usual streamlined instruments, LED lighting and hand-cut-and-sewn accents.
We want. We want a lot. We only wish the rest of 'merica wanted it too.