"Stop trying to make Pontiac happen," I said to no one in particular at the New York Auto Show last week as I stood in front of the Trans Am SE Bandit Edition booth. "It's not going to happen." Then I learned that these garish last-generation Chevrolet Camaro conversions were signed off on, literally, by Burt Reynolds himself.
And now I can't hate on them anymore, because to hate on Burt Reynolds is to be a bad American.
One could argue that hating on Trans Ams in general makes you a bad American (good thing our man Máté Petrány is Hungarian), but these Gen 5 Camaro-Pontiac conversions—and there are several out there—have always rubbed me the wrong way.
They're too desperate, too obvious; they try much too hard to recreate a brand that had its time, and an era of cars that doesn't exist anymore. Pontiac is dead, people. Let it go.
But these conversions by Trans Am Depot are each individually signed by the Bandit himself. Each one is modified to look like a '77 Trans Am like the car from, obviously, Smokey and the Bandit.
You can't hate a car that was signed by fucking Burt Reynolds!
Also, this car's LSX 454 puts out 840 horsepower to the crank. So yeah, it's... uh... fast.
G/O Media may get a commission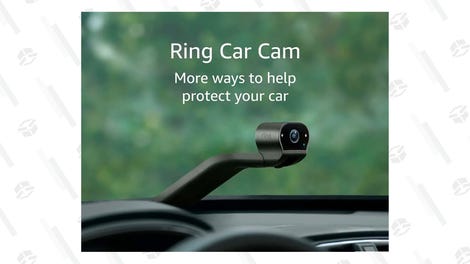 Okay. Fine. You've won me over, Trans Am Depot. Thanks for keeping the dream alive.