Vauxhall's hot hatches are pretty much the best in business (depending on who you ask), so why won't GM start shaking up Buick's lineup by importing cheap performance to get a slice from the Abarth 500/Focus ST cake?
We got over the whole Pontiac deal, really. Buick had to stay because of China. Understood. What's not clear though is why can't Buick benefit more from GM's European operations known as the Opel/Vauxhall brothers. After all, Buick is supposed to be fresh, sporty and luxurious.
Against the normal Fiat 500, they would need the Opel Adam. Problem is, the current car wasn't engineered with America in mind, so we just have to wait and see what happens when the next one comes out.
G/O Media may get a commission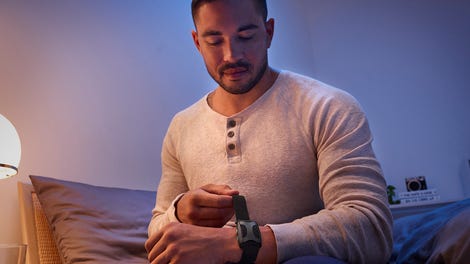 I guess the same is true about the Astra or the Corsa, but just imagine what America could do with an Astra VXR maybe branded as a Chevy, or a Corsa VXR Clubsport as a hot, compact Buick!
Young Buick drivers leaving Fords and Volkswagens in the dust. While we wait for that to happen, let's see how the Corsa VXR does against a hottish Renault.
After getting the VXRs, you wouldn't miss the Renault Clio 200 Turbo and its stupid beeping at all.