The Elisabeth is the third youngest bridge of Budapest, being opened to the public on the 21st of November, 1964. Its load testing was completed with a fleet of Ikarus buses and Ganz UV trams a few weeks earlier.
The original Elisabeth chain bridge was finished in 1903 and got blown up by the damn Nazis on the 18th of January, 1945.
Up until 1923, it was the biggest of its kind, but the chains recovered from the Danube were deemed too far gone for it to get rebuilt in its original glory. Damn Nazis.
The decision to build a modern portal frame, gravity-anchored suspension bridge in its place was made after the engineers looked at Cologne's Mülheim Bridge, had a discussion with its constructors and came home impressed. They set to work in 1961 after the rest of the old bridge got torn down between 1959 and 1960.
G/O Media may get a commission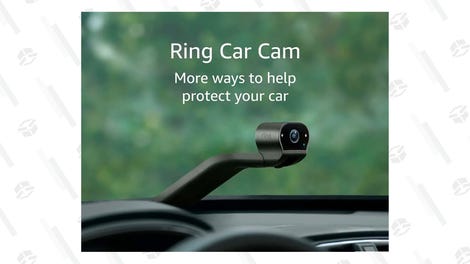 This busy bridge in the middle of Budapest saw everything from fireworks to numerous protests and from Fidel Castro's jet black ZIL to Fiat 1200 Pininfarina Cabriolets (missing some white paint) in the last half a century. If you would like to take a longer peek into its history, head over to Index's gallery, in which the last image there was taken by no other than Gizmodo's NAK.
New Yorkers should also be happy to know that the Verrazano Bridge opened on the very same day as the Elisabeth. But we named ours after a classy lady instead of some guy in tights.
Photo credit: Fortepan