Code named "Goldfish," the 767 — with an impressive 6.7-litre V16 engine — could have made BMW's greatest dream to utterly dominate Mercedes come true.
The Bavarian manufacturer needs no introduction. Its reputation is far too strong. Be it the least expensive 1 Series or a fully loaded 760, every BMW oozes of Freude am Fahren.
And that's just swell, until people start making the comparison with Mercedes. These two have been at it for a long time now, but BMW hasn't been able to take the crown for good from its Stuttgart-based nemesis. Sure, most people admit that Bayrische cars tend to be sportier, but when the subject changes to luxury and prestige the Merc always comes out on top.
Dreamt up in the late eighties by Dr. Karlhienz Lange and two colleagues, the 767 was a concept car based on the then-fresh E32 750i/750iL. And while there was nothing wrong with the 300 hp 5-litre V12 (M70), the new engine simply blew it out of the water.
G/O Media may get a commission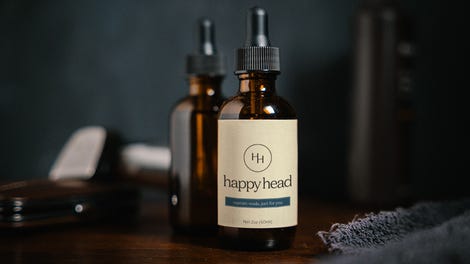 Such was the enthusiasm of its creators that the first prototype V16 was up and running on a dynamometer just 6 months after the initial idea.
Cast in high silicone aluminum, the V16 was, in fact, the aforementioned M70 mill with 4 extra cylinders, fancier Bosch DME 3.3 engine management (that treated it as two separate in-line eights) and a boot-mounted cooling system, due to the fact that it was 12 inches longer than the donor engine. Despite this extra bulk, it only weighed 60 kg more, while the power got upped to 408 hp and 461 lb-ft (from 332).
It was no surprise that it could hit 62 in just 6 seconds and reach a top speed of 175 mph.
It beats me why this car was never given the green light. Some say it could have been the lousy fuel economy. I say it's a damn shame that it only got to be a well kept secret.
Photo Credit: Gavin Farmer/BMW Car
This piece was written and submitted by a Jalopnik reader and may not express views held by Jalopnik or its staff. But maybe they will become our views. It all depends on whether or not this person wins your vote in the second round of our reality show, "Who Wants to be America's Next Top Car Blogger?"