While some brands remain committed to the V12 engine, like Aston Martin, many are beginning to phase them out of their lineups, like Mercedes-Benz and Audi. But not BMW—the company claims the V12 BMW 7 Series sells so well they're at max capacity.

Christian Metzger, product chief of the current 7 Series, told Top Gear that the automaker has been at max capacity building the engines for the M760Li V12 since it was launched.
That's good news for people hoping the sort of engines stick around longer, as Michael Bayer, head of powertrain for the 7 Series, also teased to Top Gear:
"We will keep [the V12] for the rest of this generation at least, until 2023," Bayer told TopGear.com at the launch of the refreshed, renosed 7 Series. Surely, TG countered, that'll be the final curtain call?

Bayer responded that it may be possible to make the 6.0-litre bi-turbo V12 comply with the next round of emissions and efficiency regulations, though he conceded it would be incredibly difficult. But it opens the possibility that a V12 Seven could live on into the mid-2020s. Like a genetically engineered 600bhp four-door dinosaur.
Evidently the V12 is a big hit in the Middle Eastern and Chinese market, even despite higher taxes on bigger engines in China, Top Gear reports.
But keeping the engine feasible as more markets shift to stricter emissions and efficiency regulations will likely ultimately spell doom for V12s in the future, as smaller engines outfitted with turbo and superchargers will likely offer similar power while managing to be more efficient.
G/O Media may get a commission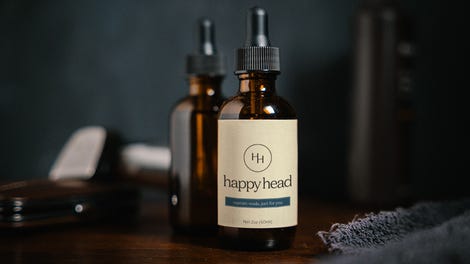 But at least we have another four years of the BMW V12, or maybe more. And we'll see how far the other companies can keep the V12 around. It's not all bad just yet.
 
H/t to Road&Track