BMW showed off their four new trucker fuel M cars at Geneva, showing that if Germans are going to dilute a brand, at least they're going to do it with ridiculously advanced technology.
Each of the four cars get BMW's new triple-turbocharged 3-liter diesel engine, an eight-speed auto, four-wheel-drive, and BMW M's trademark suspension tuning.
There is the M550d xDrive, which is based off the 5 Series sedan, the M550d xDrive Touring, which is based off the 5 Series wagon, the X5 M50d, and the X6 M50d. You can figure out what those last two are based on.
Triple-turbos or no, the low-revving diesel engines in these four BMWs are the antithesis of the M brand's original high-revving, agile character.
G/O Media may get a commission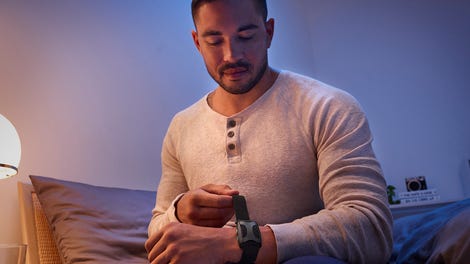 They make 381 horsepower, 546 lb-ft of torque and they redline at 5,400 rpm. The fastest of the four, the M550d sprints to 62 mph in 4.7 seconds it gets about 37 miles per gallon (6.3 liters/100km on the Euro cycle).
You can argue all you want about brand dilution, but you should remember that these four diesel M cars are not slated to come to the United States.
So at least you'll never have to see a trophy wife sitting high in a X6 M50d looking down on you in traffic.
Photo Credit: BMW