The rumors circling the elusive Apple Car reportedly code-named "Project Titan" keep swirling as the German magazine Handelsblatt reports that both BMW and Daimler (Mercedes-Benz) have broken off talks will Apple and its car project over issues with controlling customer data.

The report from Handelsblatt is behind a paywall, but thanks to the good people at The Verge, we can get an idea of what sent the two German automakers astray from Apple's needs (or demands). From The Verge:

"Apple wants the car to be closely built into its own cloud software, while the German carmakers have made customer data protection a key element of their future strategy," the magazine posits.

Supposedly BMW backed out of talks over assisting Apple with its possible car or car-technology development last year, right after Apple executives visited the automaker's state-of-the-art BMW i factory.
Now Daimler has also left the negotiating table with the tech giant over issues concerning control over data collected from future customer vehicles, according to "industry insiders."
G/O Media may get a commission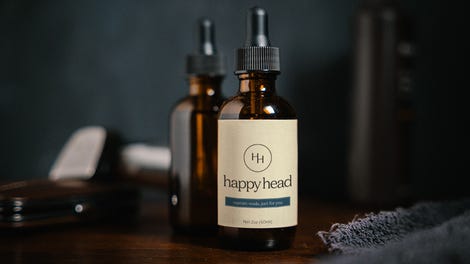 The issue over which company controls customer data may sound silly, but in a future where personal car ownership is expected to decline, insurance companies, tech companies, and automakers will all be fighting over the growing value of data collected from consumer habits. Vehicle behavior, route mechanics, destination patterns, and a slew of other caveats will be valuable to development teams and advertisers.
Apple is reportedly still on the hunt for a traditional automaker to partner up with, whether that's for an actual Apple Car, or some sort of autonomous, fleet-sharing, infotainment, or other technologies to be paired with existing manufacturing processes.
The tech giant recently nabbed Tesla's former Vice President of Vehicle Engineering, and are reportedly working on "Project Titan" from secret facilities in California and Berlin.
And yet we still have no clue what to expect from Apple, or when to expect it. But wish them good luck as they hope to find a partner desperate enough (cough, Sergio Marchionne, cough) to make them the iDeal deal. Get it? iDeal?