Rap/rock is as old as Run DMC and Aerosmith, but The Black Keys-produced BlakRoc album has something on every Jay-Z mashup: a freaking Camaro SS. This may be the first album launched with its own custom car.
The Black Keys combine their garage/blues rock sensibilities with a cast of hip hop all-stars. It's almost a Wu Tang Clan rally with Raekwon, Rza, and even a posthumous ODB performance as well as Mos Def, Q-tip and others. You can listen to most of it here. So far so good.

And the car? It also started with a powerful platform but the upgrades aren't quite so great. The "higlights [sic]" are things the Camaro SS already comes with. The rest is the minimum you can do to consider a car truly upgraded including blacked-out logos/lights, tint, Lexani wheels and custom BlacRoc door sills. It's not bad, but we're not sure we're interesting in heading out on "Blak Friday" to pick one up.
However, if someone knows where a Deltron 3030 Jetta is we're totally ready to buy one.
Press Release: All the incorrect spellings may or may not be on purpose
Higlights
• Boston Acoustics Premium Audio
• USB Port
• Bluetooth Wireless
• Four Pack of Auxiliary Gauges
• Leather-Appointented Front Seats
Upgrades
• 22" Lexani LX15 Wheels*
• 20% Tint All Around
• Blacked out Rear Taillights
• Blacked out SS Badging
• Blacked out Marker Lights
• Blacked out Reverse Lights
• Custom stiched BlackRoc Logo on Center Console
• Custom Door Sill Plates with BlackRoc Logo
G/O Media may get a commission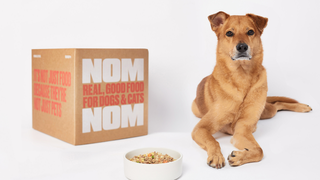 (Hat tip to Jousha!) [BlakRocCamaro]