Formula One is among the top sports in the world, and it is headed by demented flop-haired muppet and megalomaniacal billionaire Bernie Ecclestone. Today he took some time to stand up for ex-FIFA head Sepp Blatter. And for raw, uncut corruption.
Bernie, who is best buds with Russian President Vladimir Putin and got out of a bribery trial using a $100 million bribe had this to say on Russian state-sponsored network RT:
It's because of him we have a lot of countries throughout the world that are now playing football and if these people allegedly have been corrupted to make things happen in their country, it's good. It's a tax that football has had to pay.
Ecclestone also stated that Sepp should not have stepped down.
He went on to say that he didn't "think there's any place for democracy, full stop. Anywhere," before calling Putin, a horrific oligarch in his own right who presented the winner's trophy to Britain's world champion Lewis Hamilton at last weekend's Russian Grand Prix, the "perfect person."
G/O Media may get a commission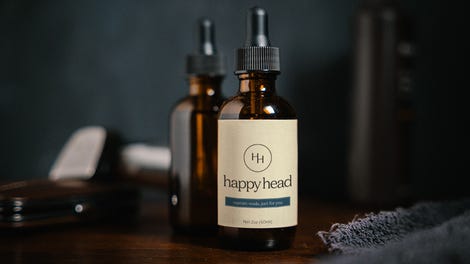 He then went on to declare himself Putin's "best supporter," adding that he wasn't a big fan of the United States, and that if he wasn't in his current job, he could've continued being a used car dealer.
Nothing in the preceding two paragraphs just now was a joke. These are all things he actually said.
The Guardian pointed out in their report on the interview that in 2009, Bernie said that Hitler was someone who was "able to get things done."
It is bizarre to hear words of support for Sepp Blatter these days, but it's not a surprise to hear it from Bernie.
Photo Credit: Getty Images
---
Contact the author at raphael@jalopnik.com.