I really like vanilla. In its various subtle forms it can be arousing and enticing without overwhelming the palate. What I can't stand is beige. Instead of criticizing vanilla, we should focus our ire on beige, where it belongs.
A surprising thing happened today. I wanted to ask "What's The Most Beige Car Of The Year" but was voted down in favor of What's the most vanilla car of the year?. Sure enough, there was an immediate defense of vanilla. And rightly so.
Hailing from Texas, I know of the power of vanilla in ice cream — its most noted association. Blue Bell Creameries' Homemade Vanilla is a spiritual experience with rich notes of vanilla, a sublimely creamy texture, and a wallop of flavor. It's not complex or gimmicky, but neither is it plain or boring.
The same goes for many automobiles.
There's French Vanilla, like the Citroën C6, which is a mid-size FWD luxury much like the Toyota Avalon we critiqued earlier today. An exciting performer? Maybe not. But it's unapologetically French and has some seriously trick technology in its glorious hydropneumatic suspension.
G/O Media may get a commission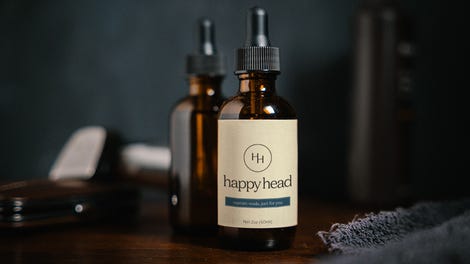 And the Czechs? The Skoda Superb may just be another of the many Passat variants, but it's strong and sensual like a mini Phaeton and comes equipped with the clever Twindoor system.
What about down-home country American flavor? The Ford Ranger may be older and among the simplest of all pickup trucks available in the U.S. but driving one is still enjoyable, devoid of the distracting doodads of modern trucking, rolled in salt-and-ice and immersed in the basic goodness of truck driving.
Beige is the real culprit. It's not simplicity. It's unoriginality given a name and a color. There's a reason why you see so many Camrys, Corollas and Impalas in variations of beige. It's the color of crappy push-button AT&T phones and cubicle walls.
They took exciting yellow and majestic white and removed the best qualities of both to create beige. It's market tested to sell the most, offend the least, and enrich the lives of none.
Vanilla is great. We'll always have FWD sedans and we should applaud those immersing flavor into these vehicles. Don't debase its subtle flavors by using it as a pejorative.
Not when beige is the enemy.