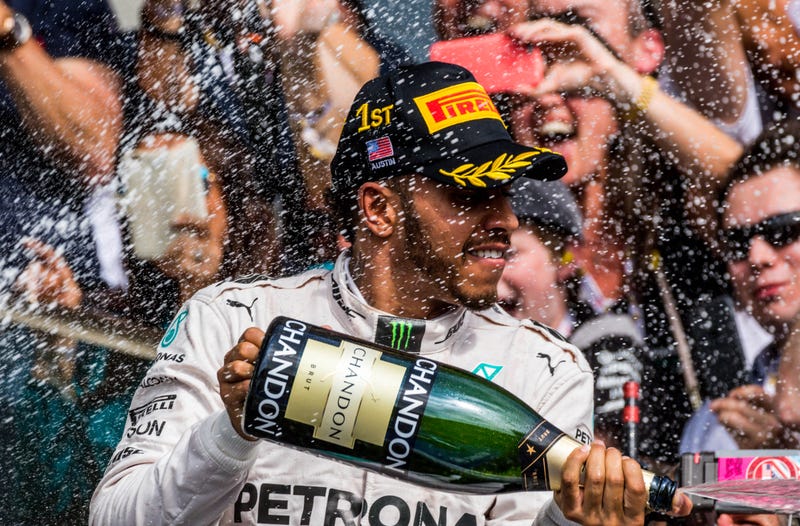 The most exciting thing about this year's United States Grand Prix may have been what its huge turnout means for future races in America. But while the race may not have been a thriller, it was still a good time.
Our man Kurt Bradley was out at Circuit of the Americas all weekend chronicling the action, and here's what he caught with his camera lens.
Were you at the race too? Tell us what you saw and did out there.