While the highly innovative A2 had a 3-cylinder TDI from as early as 2000, the 1.0-litre three-cylinder TFSI gas engine in the 2015 A1 is something new from Audi.
Everybody is doing 3-cylinder engines now to save weight and to push those emission figures as low as possible. GM built one to compete with Ford's acclaimed 1-liter Ecoboost, BMW jamed a 3-cylinder into the i8 future mobile and since the Volkswagen Polo had these tiny engines since forever, it was only a matter of time before Audi used one in their most compact car, the A1.
Five years, to be exact. The A1 1.0 TFSI will be launched in the spring of 2015 in the UK, and while it certainly won't offer the performance of an S1, it can be almost as economical as a similar TDI without the drawbacks of a diesel in the city.
While the 1.2 TFSI this new engine replaces had 87 horsepower, the 1.0 comes with 95 horses, a five-speed manual and the promise of "at least 60mpg (UK) with CO2 emissions of 99g/km".
G/O Media may get a commission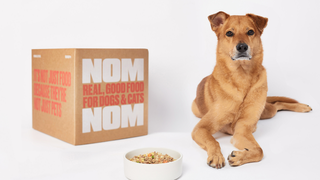 The rest of the A1 lineup gets a six-speed manual as standard, but all engines will also be available with a seven-speed S tronic dual-clutch automatic.
Depending on the trim, the 2015 A1 also gets different damper settings, or an adjustable system as an option. The SD-based navigation can be upgraded with a 40 GB hard drive while the range topping S-line comes with all the sporty bits that make people think you have an S1, including the 17-inch wheels and acres of Alcantara in the cabin.
Dubstep also comes as standard, because VAG.
I just love how they move around the seats to make it look more spacious.