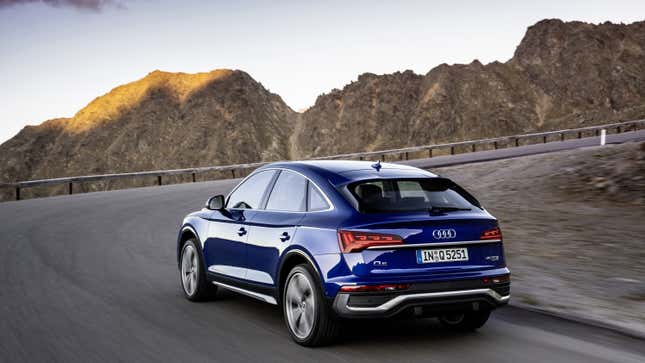 The Audi Q5 will be available in liftback form for 2021. The Q5 Sportback will join the GLC Coupe and BMW X4 in the "crossover with a coupe-like roofline" segment, appearing on dealer lots later this year. Pricing has been released and build and price tools are active on Audi's website.

Both the Q5 and SQ5 Sportbacks come in the same three trims: Premium, Premium Plus, and Prestige. The base price on the Q5 Sportback is $47,800, it's $56,100 for the SQ5 Sportback. That price premium gets you a roofline that cuts into rear visibility, headroom and cargo space. Though you only really lose two cubic feet of seats-folded cargo space compared to the standard Q5.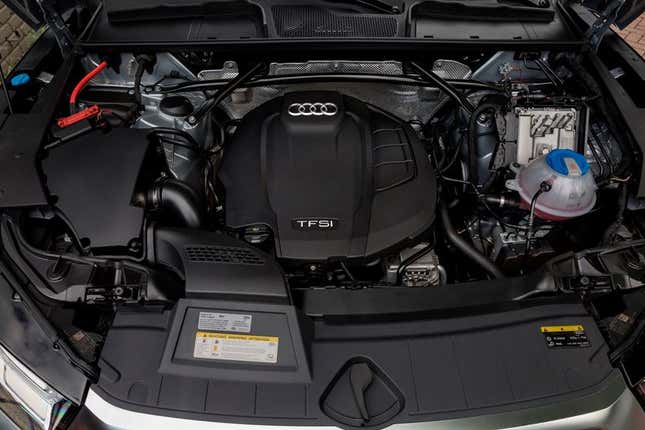 Engine choices on both the Q5 and SQ5 are the same as their regular versions. Q5 and Q5 Sportbacks both get powered by the same 2.0-liter turbocharged I4 with 261 horsepower. SQ5 models share the same 3.0-liter 349 HP engine.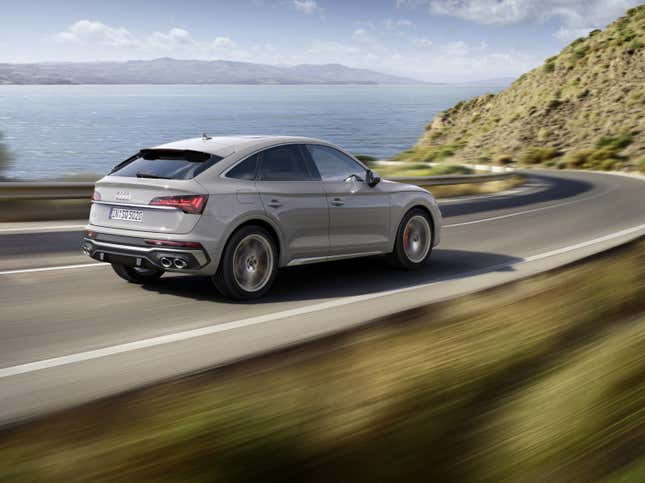 For those that wanted a small plug-in EV option with their sporty roofline, it seems Audi has left you out for now. The plug-in hybrid models are only available on the standard Q5 and won't be offered on the Sportback models.