Opened in 1938 and closed in 2001 after a new airport was built for the Olympics, Ellinikon International Airport sits abandoned without any hope for redevelopment since Greece is more broke than an autojourno crashing an uninsured Lamborghini.
The Ellinikon International Airport has a colorful history that involves America, too. Built in 1938, just 4 miles south of Athens, it was soon taken over by the Nazis only to serve as a Luftwaffe base from 1941.
Learning from that, the Greek government signed an agreement with the United States Army Air Forces, who used it as early as 1 October 1945. Greece came very handy for Mediterranean, African and Middle-Eastern operations in the next five decades.
In 1988, Greece decided not to extend the arrangement, and the USAF concluded its operations there in 1991. The end of the Cold War meant Ellinikon could focus on civilians as the base of former Greek flag carrier Olympic Airlines.
G/O Media may get a commission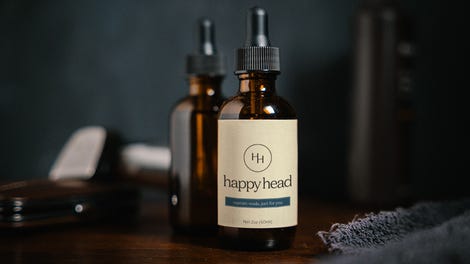 I guess it's ironic that the Olympics was what took care of the place for good. As you might remember, Greece was supposed to host the 1996 games to celebrate the centenary of the modern Olympics, but due to the country's financial difficulties, they could only get it done in 2004. Money well spent.
Anyway, Greece also built a new airport as part of the package, and Ellinikon was shut in 2001. During the games, they used its venues for canoe/kayak slalom, field hockey, baseball, and softball. One of the hangars even got refitted to become the main fencing venue and one of the larger indoor basketball arenas. Bit that was ten years ago.
This is what's left today:
Olympic Airlines went bust in 2009.
Image credit to all: Getty/Milos Bicanski