This year, Discovery's show Curiosity is going to show something that hasn't been done in nearly 30 years: An actual plane crash test.
The test, which is airing Sunday night, is one of the best insights we'll have into what actually happens during a plane crash. And now, two of the scientists that were in the experiment, Cindy Bir and Thomas Barth, are here to answer your questions. Fire away!
So who do we have to answer your questions today?
Dr. Cindy Bir is a biomechanical engineer, which makes her an expert on how the body responds to trauma. In the crash test, she was responsible for outfitting the plane with crash test dummies that are also worth $150,000 each. They had 32 channels of data coming from the dummies to see exactly what happened when a traumatic crash occurred.
G/O Media may get a commission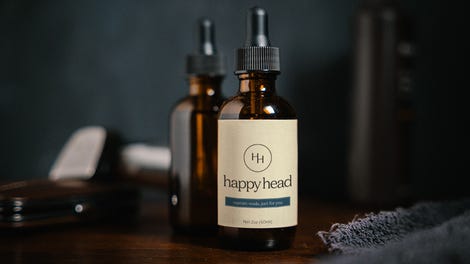 When she isn't helping crash planes, Dr. Bir is a Professor in the Department of Biomedical Engineering at Wayne State University and the Director of Research for Orthapaedic Surgery.
Dr. Thomas Barth is a crash force expert, and examined the forces on the seats and bodies that were in the airplane. By placing accelerometers on the interior of the plane, he was able to examine the forces on the seats in all directions, which helps the researchers examine what exactly was happening in each part of the airplane. He's also trying to answer that age old question: Where's the safest seat on the airplane?
For his day job, Dr. Barth is currently an Accident Investigator/Biomechanics Engineer at the National Transportation Safety Board. He also holds a Ph.D from Cranfield University and has 22 years experience in vehicle crash survivability.
Dr. Bir and Dr. Barth are here to answer your questions about the upcoming plane crash test on Curiosity as well as any other questions you may have. Jump into Kinja and ask away!
CURIOSITY Plane Crash airs Sunday, Oct. 7 at 9 PM ET on the Discovery Channel.
UPDATE: Tom and Cindy had to run, but wanted to say thanks for asking all those questions. Make sure to watch the full crash on Sunday night on Discovery!