You're probably checking the calendar to make sure it's not April 1st, after seeing that headline. Really- as of last night, the Cape Coventry TR7 is the current 24 Hours Of LeMons Arse Freeze-A-Palooza leader!
However, you Triumph fans shouldn't get too worked up, because even by TR7 standards... well, this car isn't in such great shape. In fact, it's in such rough shape that LeMons Chief Justice Loverman decided to give it 50 bonus laps, and when you add the 100 laps it actually finished today, it's winning! Of course, it will take a miracle tomorrow for Cape Coventry to keep that lead, but owners of British Leyland products need to believe in miracles! Full standings below:


G/O Media may get a commission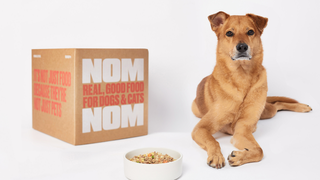 Yes, the Black Metal V8olvo is sitting down pretty low in the rankings, and I'm the one to blame for that; I had a case of brain-fade after getting a black flag and mistook the road to the closed-off portion of the track for the pit exit, which led to a great deal of unhappiness among track officials and the V8olvo spending a long, long time following a reggae-blasting VW bus around. I'll write it up in more detail later on, when I've got time to to justice to the tale of my mighty fail.

We've also got some bonus car photos shot by Mad Science and his father and brother; they drove all the way up here from SoCal to check out the race and help out with photography duties, and you can see more of their work here and here. Thanks, guys!