Last month, Jaguar Land Rover said that it will put a fleet of more than 100 autonomous and semi-autonomous cars on UK roads by 2020. It's quite an ambitious plan, and it looks like now its parent company, Tata Motors, is looking for some Ivy League help.

Tata Motors will provide grants of at least $6 million to Harvard University, reports The Hindu Business Line, in order to fund research "in the areas of soft robotics, advanced materials, and sensor technologies that could help create the next generation cars for JLR."
From the story:
"Because the eco-system which the car provides now is beyond locomotion, so, it is entire computing environment and the personal environment including entertainment but also in various other aspects. So, you can take your phone and it becomes your operating system or you could be driving or sitting in a Google autonomous vehicle and or sitting in a Tata Motors vehicle which has the human machine interface built by Tata Motors," Gopichand Katragadda, Group Chief Technology Officer, Tata Sons, told BusinessLine.
In addition to Harvard, Tata is also making similar relationships with Yale, IIT Madras and Royal Society, UK, in order to keep itself up to speed with the technology.
I'm sure the launch of monitored autonomous taxis in Singapore and the Uber-Volvo partnership in Pittsburgh put a little pressure on them. It's unclear which level of autonomy JLR is aiming for, but I'm keeping my eye out for an autonomous F-Type.
G/O Media may get a commission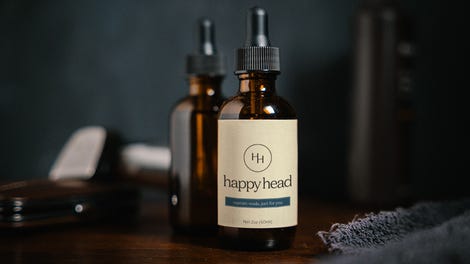 It probably won't rev the engine as much as I would, though.
Via Tech2