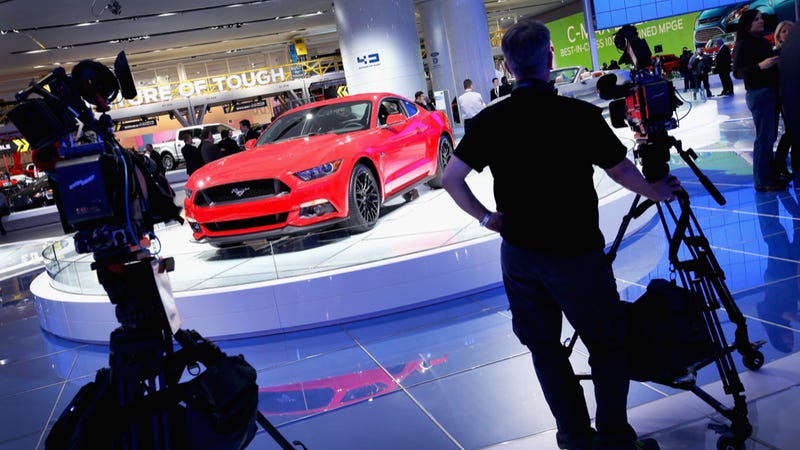 Welcome to Must Read, where we single out the best stories from around the automotive universe and beyond. Today we have reports from Bloomberg, Quartz and Motoramic.
Do automakers just not get it? Or do they really get it?
"How did you like the auto show?" I asked the young German who was lounging by the hotel fire. We were waiting for our shuttle. I figured football was going to be outside his small-talk scope of interest.
More auto show musings.
Detroit, as the locals never tire of saying, is back. After several years of uncharacteristic self-awareness and restraint following the auto bailout, domestic automakers returned the annual North American Auto Show to classic form this year, with a display that would not have been out of place in the heyday of the Motor City.
This has literally nothing to do with cars. I just thought it was interesting.
Australian scientists have devised a way to pinpoint the causes of the global die-off of bees that pollinate a third of the world's crops: Attach tiny sensors to 5,000 honey bees, and follow where they fly.