British cars are now a lie. They're a fancy title meant to make us forget most of the famous marques are now owned by German, Chinese, Thai, American, Indian, and even Kuwaiti companies. But the obviously Porsche Cayenne-based Eterniti Hemera takes this deception to absurd new levels. Guten Tag, Mates!
Where even to begin? When foreign automakers buy British badges they work so hard to pretend the cars are actually made in jolly old England we forget most brands are split between ze Germans and Englands former colonies.
Eterniti is turning this model on its head by importing the very German Porsche Cayenne to London, giving it some bespoke body panels, and calling it "British." For shame.
I have no objections to taking a Cayenne and giving it a "chassis-up rebuild" with carbon-composite body panels and a 620-hp twin-turbo V8. Plenty of companies do the same. I'm just amused at how much Eterniti is trumpeting their Britishness.
What's it mean to be a "British" automaker? To fail and have your company absorbed by a massive foreign entity? Actually, the company admits to being "backed by a group of international investors" while still being an "independent, boutique British marque, uniquely based in London."
G/O Media may get a commission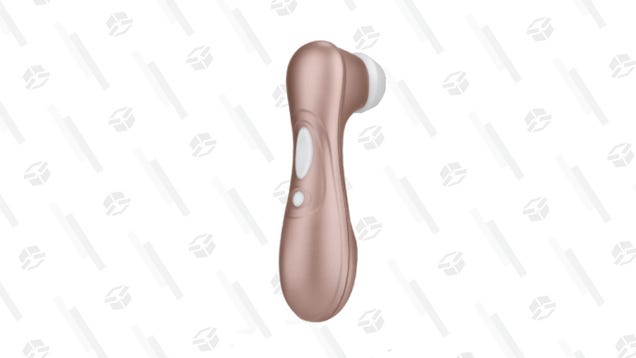 Grab a Satisfyer Pro 2 For 60% Off at Ella Paradis
I take it all back. Eterniti is actually just skipping ahead to the logical conclusion of any British luxury brand — a company marketing itself as "British," while building its car on a German platform with a foreign owner.