We bought so many cars, you guys. We bought like, more cars than we have ever bought before. Millions and millions of them! As Automotive News reports, we bought no fewer than 17,470,659 cars and trucks, beating out our previous record in the year 2000.
We only mustered 17,402,486 vehicles back then. Shameful.
This is also nearly a million more cars than we bought last year. In 2014, we only managed a pitiful 16.52 million car purchases.

Congrats, America, we are 5.7 percent better consumers than we were a year ago.
At the heart of the boom was leasing, which is at a record 29 percent of new car sales.
G/O Media may get a commission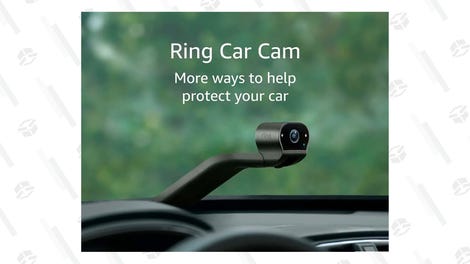 AN has a whole breakdown of how each company grew year-by-year and month-by-month, though I will briefly notify you that Nissan and Chrysler were the biggest-booming mainstream manufacturers at 19 and 13 percent growth, respectively.
Neither of them grew quite like Volvo, however, which went up 24 percent, and nothing even closely compares to the single-strongest brand increase. That award goes to Jeep, which grew 42 percent compared to 2014.
Wait, no, that's not right. The biggest increase actually goes to Alfa Romeo, which boomed by a scarcely-believably 684 percent. Check out the specific sales numbers over on Automotive News and you'll see how that happened.
Top Photo credit AP
---
Contact the author at raphael@jalopnik.com.