This year, Wayne Taylor Racing has been the team to beat in the WeatherTech Sports Car Championship, having a championship title all but in the bag before they even showed up to the season finale. It's largely in part to the ultra-fast sons of Wayne Taylor, and now one of them will be driving an Acura next year.
Team Penske, who's running Acura's much-hyped return to racing prototypes, announced today that Ricky Taylor will be joining their full-season driver line-up alongside Helio Castroneves. Penske will run two Acura ARX-05 prototypes next year, with the other car driven by Juan Pablo Montoya and Dane Cameron.

It's a big deal for Ricky, proving once and for all that he's one of the drivers who doesn't really need to float on daddy's name to get ahead in racing as far too many mid- and back-field drivers tend to do. The dude may have been born into a really fortunate spot race car-wise, but he's legitimately fast.

The team also announced that also-quick IndyCar drivers Graham Rahal and Simon Pagenaud will join the team for the longer endurance races, starting with the 24 Hours of Daytona and the 12 Hours of Sebring.

G/O Media may get a commission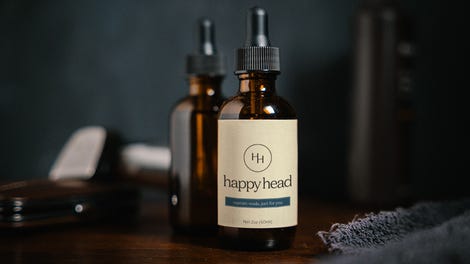 Pagenaud, Montoya and Castroneves already had one outing in an LMP2-spec Oreca 07-Gibson at Petit Le Mans, just to get the whole team into the swing of endurance racing. They finished third. A podium spot in their first race ain't bad at all.

Holy crapballs, if the IMSA DPi-spec Acura is any good in the slightest bit this year, this team is going to be super fast. Plus, now we get to see Ricky go head-to-head against his brother Jordan, which should be a riot. Here's hoping Ricky's dad team finds another ultra-fast driver to stick in his place back on the Wayne Taylor Racing Cadillac DPi-V.R squad.