You know why Chris "Ludacris" Bridges is such a cool guy? Because he still drives his 1993 Acura Legend from before he was famous. He calls it his dream car, and once you have your dream car, why drive anything else? But after a wreck (with 280,000 miles on the clock!) the folks at Acura decided to return it to its 1990s glory.
Ludacris was presented with the restored Legend before this week's SEMA show, and based on his reaction in the video—he walks up and gives the car a big hug—he's happy with Acura's work.
That's adorable, man.
Acura's team kept it pretty tasteful. There's new wheels and a new sound system, but it looks very clean and close to stock.
G/O Media may get a commission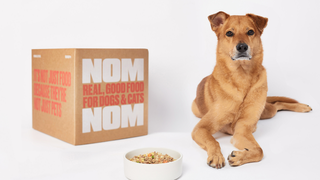 Here's their video on the restoration job and the car next to another tastefully-tuned ILX that will also be on display at SEMA. Enjoy your new old car, Ludacris.
---
Contact the author at patrick@jalopnik.com.