Preliminary reporting of the raid on the Vice President of Equatorial Guinea, Teodoro Nguema Obiang Mangue, put the number of cars seized at three. It's actually 11.

Eleven cars were seized at the cargo area of the Geneva airport on Monday night, Swiss outlet Le Dauphiné Libéré reports. They point out that Obiang Mangue was likely trying to smuggle the cars out of the country due to his various run-ins with European authority.
From the photos published in Le Dauphiné Libéré and L'Hebdo, eight of the seized cars now include a Ferrari F12tdf, Ferrari 599 GTB, Ferrari Enzo, Ferrari LaFerrari, McLaren P1, Bugatti Veyron, Koenigsegg One:1 and a named but not photographed Porsche 918.
G/O Media may get a commission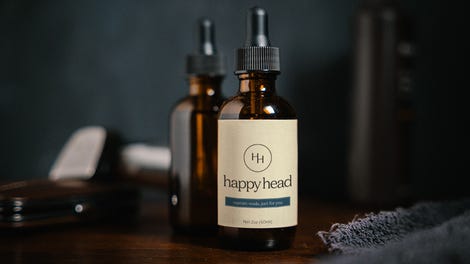 Very rough math puts the total worth of these cars at around $10.5 million.
Via The Drive