The Ford Focus ST has been in the habit of kicking the asses of all the other hot hatchbacks in its class as of late. It's powerful, it handles exceptionally well, it's practical, and it can be had in a very appealing shade of orange. Can it get any better? It might this weekend.
Ford has announced that "a new Focus ST" is set to debut this weekend at the Goodwood Festival of Speed in England. The "new" car will take part in the famous hill climb with Ben "The Stig" Collins at the wheel. At the same time a virtual version runs a race in Gran Turismo 6, and the world will see who finishes first.
Notice I use "new" in quotations because I think it's more likely that this Focus ST is a refresh rather than an entirely-new car. It's not clear how the new car will be different from the current model yet — it may just get the 2015 Ford Focus' new front end and headlamps.
The Focus ST is outstanding, but I hope some other tweaks are also coming its way besides cosmetic changes. More power? An enhanced suspension? A revised interior? Recaro seats that won't kill your spine?
G/O Media may get a commission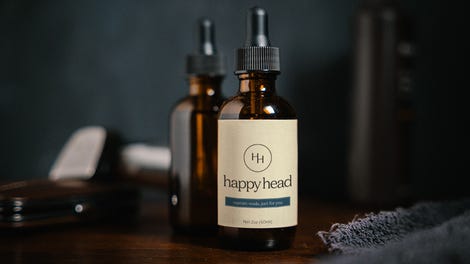 In addition, the all-new 2015 Ford Mustang GT will compete in a race in the Supercar Class. It should be a good weekend for Ford.