Looking for an affordable sports car in India? You'd be better off with an Audi R8 than with a car as hideously expensive as the Jaguar F-Type.
Recently Faisal Ali Khan of MotorBeam and The Truth About Cars posted that the Jaguar F-Type is priced above the Jaguar XKR (and in some cases the XKR-S) in India. To me, that's understandable as the F-Type has a personal Want Factor of 5 (out of 5) whereas the XKR has a mere 4.
What I can't wrap my head around is the base price of the F-Type. It's 1.37 crore (a crore is 10 million rupees) and that converts to $230, 886. Technically, in India you can't get a base V6, and the starting F-Type is a V6 S, but that is still completely nutso insane compared to the equivalent US price of a V6 S at $81,000.
What about the V8 S in India? 1.61 crore, or $271,333. Americans can practically steal a V8 S F-Type for just $92,000.
G/O Media may get a commission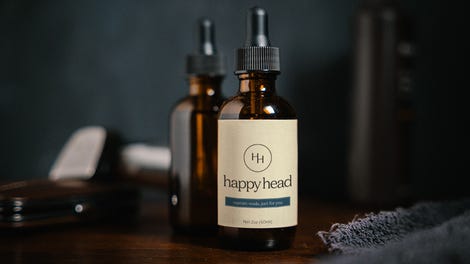 For comparison's sake, here are a list of cars that are less expensive than an F-Type V8-S in India, as Faisal reports:
Audi R8 V10 Coupe
Jaguar XKR-S
Audi R8 V10 Convertible
Aston Martin V8 Vantage Convertible
Porsche Carrera S Convertible
So take that as a reminder, Americans, that the grass isn't always greener on the other side.
Photo Credit: Jason Torchinsky/Jalopnik