A 71-year old racer, Philip Bowser, was killed Sunday while running in the Silver State Classic Challenge. Bowser was driving a 1997 Porsche 993, and was attempting to maintain an average speed of 150 MPH over the course. His 44-year old daughter was navigator, and survived the wreck.
The Silver State Classic Challenge is run on a temporarily closed 90 mile section of State Route 318 in Nevada, and is open to cars competing in a variety of classes based on the average speed of the run they wish to attempt. Bowser's Porsche rolled and flipped on the last turn of the race, and then caught fire. His daughter attempted to free him from the wreckage but was unable to.
This is only the fourth death in the race's 27-year history, and this race is one that Bowser had run many times before. A post on his Facebook page from almost exactly a year ago describes the race and shows his enthusiasm:
Leaving Tahoe for Ely tomorrow morning. Looking forward to seeing the Keystone Racing Team and all my Old Fart Racing buddies. Picking up my daughter Amy in Reno. Amy will be my navigator in the 150mph class. Can't wait to go fast!!
G/O Media may get a commission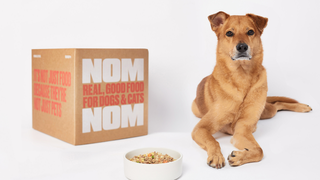 Our thoughts go to his family and I think we all hope to be as energetic and daring at his age.