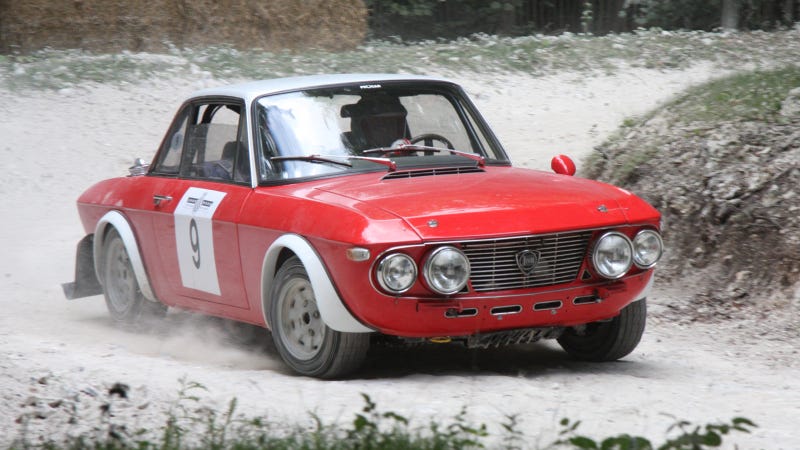 Weekend Wallpaper
Put these on your desktop to look cool and awesome.
I feel like when it comes to Lancias, people always want to talk about the Stratos or the Delta Integrale. Those are phenomenal cars, but they're not the only great Lancias out there.
Take the Lancia Fulvia, for example. What's a sexy Italian coupe got to do to get some love around here? The Fulvia, made from 1963 to 1976, not only had a very attractive design, but also gave birth to the Lancia rallying legend carried on in later years by its younger brothers.
Don't worry, Lancia Fulvia. Today's your day in the sun, at least here on Jalopnik. Enjoy it.
Photo credit Exfordy. Click here for a giganto-desktop version.
Weekend Wallpapers are featured on Saturdays. Got one you'd like us to run? Send it to patrick at jalopnik dot com with the subject "Weekend Wallpaper." Just make sure you have the rights to use it.