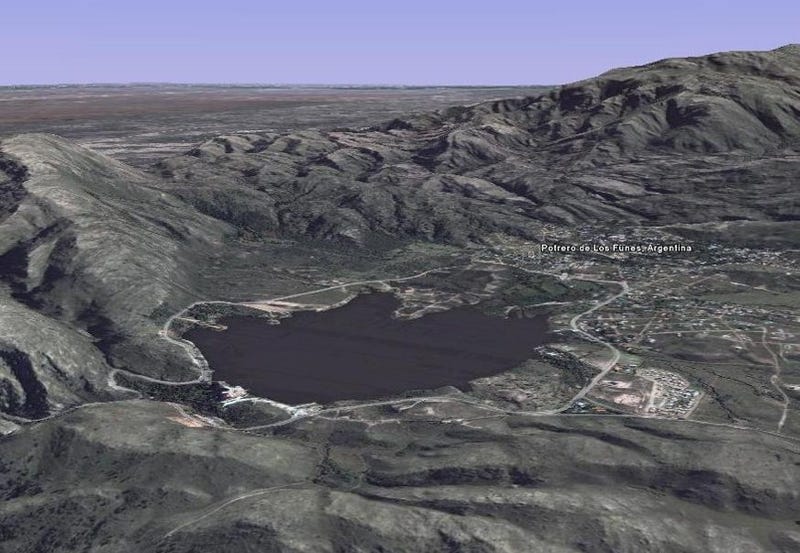 As motor racing abandons its traditional and slightly dangerous European circuits, Motorsport Ramblings counters with a fantasy race itinerary including a new circuit in Argentina built inside a volcano.
In a moment of sanity, editor Patrick Edinburgh refrains from adding the Nordschleife to his dream schedule, but counters with two wonderful circuits. One is Wisconsin's Road America, a 4-mile road circuit home to, among other things, the American Le Mans Series—and the backstage to this brilliant 1967 Can-Am race report.
It's his South American choice, however, which is the absolute treat. The brand new Lago Potrero de los Funes Circuit is near the Argentine city of San Luis. It currently hosts FIA GT—check out our mega-gallery from this season's first race at Silverstone—but it's the backdrop that really matters: there is a volcanic lake in the middle of the circuit, which in turn is entirely within the volcano's crater.
Unfortunately, the volcano is dormant.
Source: Motorsport Ramblings, Photo Credit: Google Earth