In what would be the largest car crash in Autobahn history, NBC New York's reporting a 259 car pile-up near Hamelerwald, Germany. UPDATE!
G/O Media may get a commission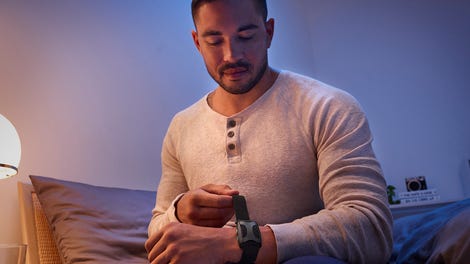 From thelocal.de:
"Dozens of people were injured in a pileup involving 259 cars on the A2 motorway in the state of Lower Saxony late on Sunday, police reported. Ten of the injured are in critical condition."
(Hat tip to CanadaCraig and Formerlythegreatestdriver!)