I get it. You need a car that can move the whole family, but you can't stand the thought of a minivan and don't want to be a crossover-buying sheep. If you have the cash, the all new 2017 Mercedes-Benz E-Class wagon might be the perfect 7-passenger car.

Mercedes is updating the new E-class wagon to align with the all new E-class sedan, as noted by Roadshow.
Of course, Mercedes will give Europe all kinds of powertrain options for the new E-wagon because the folks across the pond understand and appreciate the gift that is a luxury long roof. America will have to be happy with one motor and drive setup.
G/O Media may get a commission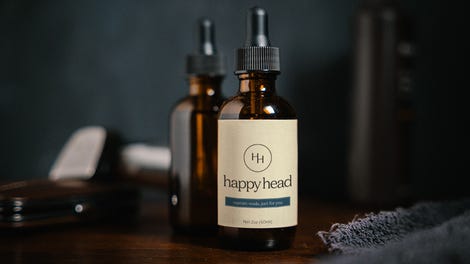 For 2017 we get the E400 4matic powered by a twin-turbo V6 that puts out 329 horsepower and 354 lb-ft of torque. This is a nice improvement over the current E350 wagon that makes do with only 302 HP and 273 lb-ft of torque. The turbo V6 in the E400 will be mated to a nine-speed automatic transmission and will come in both sport and luxury trims. Also, 4matic all-wheel-drive is standard. No burnouts for you.
Unlike all the other sedan-based wagons on in the U.S. market, the E-Class is the only one with rear facing seats in the cargo area. The two rear-facing seats are probably not ideal for adults, but kiddies should have a fun time making silly faces at the cars behind them.
Pricing for the E400 wagon has not yet been released, but the current model starts at over $60,000 before options. I would expect the 2017 model to be in the same ballpark.
While Mercedes will not be giving us the entry-level AMG E43 in long roof form, the automaker did say "Another AMG E-Wagon model is not to be ruled out." Given that Mercedes has been gracing us with high-powered AMG-badged E wagons for some time, I think it's safe to say that an E63 variant is not far away.