About 310 trucks from the first batch of the new 2016 Toyota Tacomas are being recalled because the factory might have used the wrong bolts to attach an air bag module. That's not a good look.
Here's the official statement:
"The involved vehicles are equipped with a driver's knee air bag module that is attached to the instrument panel reinforcement by four bolts. There is a possibility that incorrect bolts were installed during vehicle assembly at the Toyota Motor Manufacturing de Baja California plant. This could result in the bolts loosening over time. A loosened bolt could affect the performance of the knee air bag, increasing the risk of injury during a crash."
And here are some steaming hot takes:
My old Land Rover was held together with staples and wood screws and it worked just fine for literally dozens of miles. How much could four little bolts holding some plastic piece to an interior panel possibly affect performance?
G/O Media may get a commission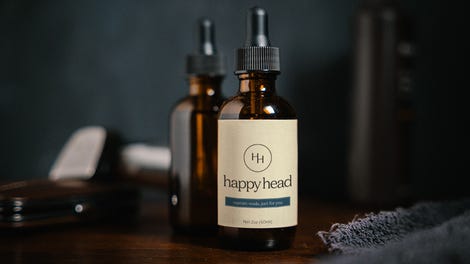 I know Toyota's robot-assemblers are controlled (and maybe fed bolts) by imperfect humans, but it's severely embarrassing to screw up the first batch of builds on a redesign consumers have been waiting ten years for.
Stuff like this really makes it frustrating to be fired up about new cars, doesn't it? Imagine if you just swapped your perfectly-running old-body Tacoma for a 2016. Theoretically, because it's better. Well now we're hearing they might have bolted a few of them together wrong. But don't worry, I'm sure everything else is 100 percent, they're positive this time.
The bolt mix-up itself isn't all that annoying. Having a new paranoia about what else might have gone together wrong definitely is.
You can enter your Taco's VIN and find out if it's one of the badly-built ones on Toyota's site right here. I'll be in the garage working on my ten-year-old car with a tinfoil hat on. At least when it falls apart it's got a good excuse
---
Contact the author at andrew@jalopnik.com.