GM gave a sneak peek of the 2016 Chevrolet Volt to current owners tonight in Hollywood. Photos weren't allowed, but a reader sent us this teaser pic from the announcement. Here's what we know.

"It looks fantastic," says our anonymous source, and judging by the teaser image, this is a very different Volt. It's wider and more squat – almost Impala-like – and Chevy has doubled-down on the fake grille treatment, which isn't entirely surprising with the new elongated front venting.
Back in 2013, GM's then-CEO Dan Akerson said that the new Volt aimed to be at least $7,000 to $10,000 less expensive than the current model and that the all-electric range would be boosted. Our source says there was no mention of that at tonight's shindig, nor was there any word on price or availability.
G/O Media may get a commission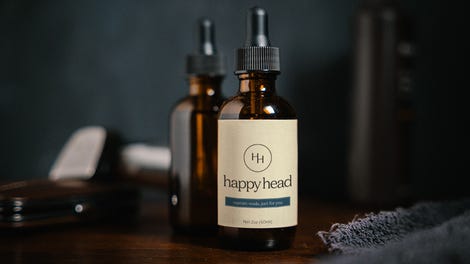 Not coincidentally, GM put out a release tonight detailing the new Volt's "user-friendly" charging system, which includes a GPS-based system that allows drivers to set different charging settings based on locations. An owner could set specific charging times and amperages at home to take advantage of off-peak power rates, and other settings for quick charging at the office or at remote stations.
New charge status indicators are also part of the upgrade, with a new lighting array on the instrument panel and an indicator if the charge port is left open. And the portable cord has been lengthened to 25 feet and includes a padlock to deter tampering.
We'll know more about the next gen. Volt in the run-up to the Detroit Auto Show (sorry, North American International Auto Show) in January.