It's lighter, it's more efficient, it's on the MQB platform, and it's more upscale. Everyone meet the all-new 2015 Volkswagen Passat. I think it looks pretty nice. Too bad we Americans won't get to drive it.
The new Passat was unveiled today in Berlin ahead of its official public debut at the Paris Motor Show in October. It's aimed at taking the Passat more upmarket in Europe and other places, moving it into more luxurious, high-tech, Mercedes-battling territory territory than it's been before.
Keep in mind that the Tennessee-built Passat we get in the U.S. isn't the same as the global model, but a special Passat made just for us.
G/O Media may get a commission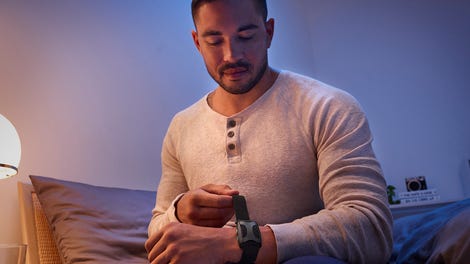 It's safe to say that car hasn't exactly lit the midsize sedan market on fire, but we haven't heard plans to bring this fancier new Passat to our shores. (Oh, Volkswagen. What are we gonna do with you?)
Expect the new Euro-spec Passat to be powered by a variety of gasoline and diesel powerplants and pack options like self-parking, automatic emergency braking and a heads-up display.
Sure you don't wanna bring it here, VW? I bet people would like it.