Chrysler, Honda and Toyota have most of the minivan market these days, but that's not stopping the Koreans from giving it a third try to break into the market. And with the 2015 Kia Sedona, they have a pretty good shot.
Aside from the rear window that looks like the inverse of the Honda Odyssey's, the 2015 Sedona looks different and that's a good thing. And not ugly different like the Nissan Quest, either. The corporate Kia nose works on this big thing.
Now available with up to eight seats, the Sedona gets the 3.3-liter V6 out of the Sorento crossover, with 276 horsepower. That's more horsepower than all the minivans excluding the Chrysler Town & Country and Dodge Grand Caravan.
Because minivans are also about the way the seats fold and do whatever, the Sedona offers not only lounge-like second-row seats, but these new sliding seats that fold up without having to remove them. Very crossover-like.
G/O Media may get a commission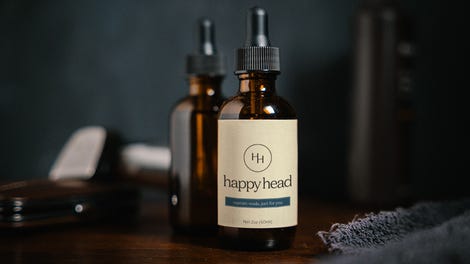 Also crossover-like is the available panoramic roof. What you can't get is all-wheel drive – Toyota seems to be the only company seeing the demand for an all-wheel drive minivan these days.
Kia says the Sedona will be its first vehicle equipped with its next-generation UVO system with its "four new eServices features: Geo-fencing, Speed Alert, Curfew Alert and Driving Score." They haven't actually said what these services do, but they sound self explanatory enough. Kia is also launching its own app store for UVO.
Will the Sedona steal back some crossover sales, let alone sales from the minivan leaders? It'll be interesting to see when the new van goes on sale late this year.
Photos: Kia