This is the 2015 Cadillac Escalade in all of its glory. Look at all of its LEDs.
These images come via a Cadillac promotional video that found its way onto the internet today over at AOL and found by the sleuths at Carscoops ahead of the car's full reveal tonight.
The video is now gone, but the screenshots will live in infamy, or famy, one of the two.
While everyone's already seen the interior of the new Escalade and a headlight, we can now see the exterior of the big Caddy from all sides. And the new one is certainly angular, with the LED looks of the new CTS but all of the blockiness of the new Suburban/Yukon.
G/O Media may get a commission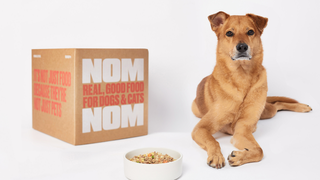 We'll see it in person tonight.