Scarcely has the 2014 Corvette been revealed and yet already we're seeing photos of what some are claiming is the new Corvette Convertible, which isn't supposed to even be produced until 2014.
Leakiest car ever.
UPDATE: Michael Albano, Chevy's Director of Communications says these are "not" photos of the new convertible. I suspect they may be renders of a scale model of a future Corvette convertible created by Maisto, as they were posted briefly on the scale model company's site, but they could be something else. Anyone who knows more can let us know in the comments below.
We don't know much about these images other than they came from The Auto Insider, who says the topless C7 "is no render." Given the source we're tempted to believe him. There's also the GM Design Center license plate, a weird touch for a render.
On first glance it appears to match up with press photos and shows off a possible retractable hard top enclosure that works like the Ferrari 458 Spider, although these two photos only show the top in the down position.
G/O Media may get a commission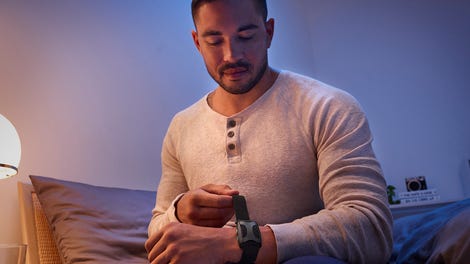 Is it possible GM couldn't keep another car under wraps? Any photoshop warriors out there notice anything interesting about the image?