Goodbye Art and Science, hello Bronx High School of Science. It's the 2014 Cadillac CTS, now fully leaked and in all its new-luxury glory ahead of a formal unveiling at the New York Auto Show this week.
After all the teasers, we're looking at the new design, which expands on themes introduced on the XTS and ATS. Most obviously, the CTS sedan sloughs off the angular shapes of the previous version in favor of a more traditional, less avant garde design.
Still, it does seem to combine a more aggro front end like the ATS with the more conservatively rendered rear of the XTS. And yes, check out those LEDs. It's like a Long Island nightclub up in there.
Either way, it'll likely have a baseline, 3.6 liter V6 producing 320-hp, and a new, 3.6-liter, twin-turbo V6 producing 420-hp. That engine will merely bridge the gap between the non-V models and the V8-power V models.
That 420-hp 3.6 will put power down by way of an eight speed autobox, good for 0-60 in 4.6 seconds.
G/O Media may get a commission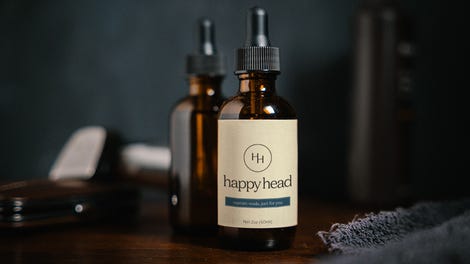 Just imagine what the V will be.
Inside, it's got the now familiar nu-Cadillac wood- and leather-rich interior, along with the customizable LCD dash introduced with the XTS.
It's classy, it's got an edge and looks like it'll put up a decent fight against the Mercedes E-Class, BMW 5-Series and Audi A6, the go-to models in the category. How will Cadillac fare in this new phase as the "upstart brand" in the all-important midsize luxury space? I'd bet on it.