If you want a gigantic luxury sedan with V8 power and a performance pedigree, you have a pretty good range of cars from which to choose.
But if you want a very literally named one from Italy, you basically have one choice: The Maserati Quattroporte. And now there's a new one.
The 2013 car is bigger, longer, faster, and more powerful than the car it replaces and eschews natural aspiration for a duo of turbocharged engines. A new 3.8 liter turbo V8 has 530 horsepower and 542 pound feet of torque. Not too shabby.
An entry level 3.0 liter turbo V6 is also joining the fray. The base engine has 410 horsepower and 406 pound feet of torque. This seems like the engine to get. Fuel economy will be better, and it gets to 60 just 0.2 slower than the V8. No word on if the exhaust note of the V6 can still induce immediate orgasms.
G/O Media may get a commission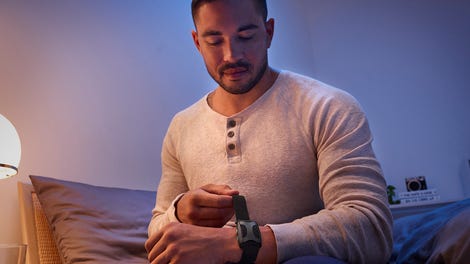 This is all connected to an eight speed automatic. The V6 can even be all-wheel drive.
It's still pretty, but the growth in size has gotten rid of a little of the elegance that the last car so thoroughly enjoyed. I still like it, just not as much.
People have been testing the Quattroporte already. It sounds like it's pretty good but not perfect.
In other words, it's still a Maserati.