With Big & Rich's (a duo normally found shilling in Chevy ads) "Save a Horse, Ride a Cowboy" twanging over the speakers, Ford revealed their 2013 Ford Super Duty pickup here at Ford Field, home to those lovable losers — well, until this year at least — known as the Detroit Lions.
That's because Ford Field is home to this weekend's Professional Bull Riding series. While bull riding isn't a sport typically associated with luxury, Ford's choice of a bull-riding event to launch the 2013 Ford Super Duty — the most luxurious Super Duty ever — is mostly a reflection of their sponsorship of the Professional Bull Riding series than it is a real connection to the pickup truck.
So what are the biggest changes for 2013?
No, it's not the powertrain or fuel economy or towing. Nope, it's the addition of a shiny Platinum edition that will offer a slew of new standard features including SYNC, MyFord Touch, navigation, rear view camera, Remote Start System, power-telescoping mirrors and power-adjustable pedals.
G/O Media may get a commission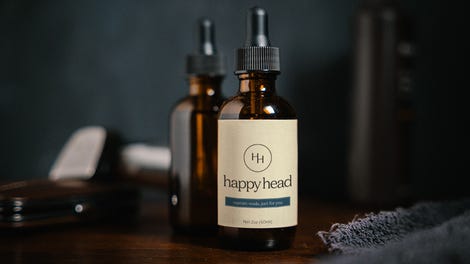 For the first time, the 2013 F-Series Super Duty will also be available with a truck-specific version of SYNC with MyFord Touch, offering tactile button controls and large rotating knobs to accommodate truck users who may be wearing work gloves.
Yes, that's right, they've added redundant controls for work folk who need two sets of controls where normally one will do. MyFordTouch will be available on all Lariat and above models, and standard on the Platinum.
Pricing hasn't been released yet, but a loaded King Ranch F-450 comes to about $68,000, meaning the price is likely to be somewhere in that neighborhood.
Also, did you know they don't call professional bull riders "riders" — they call them "athletes" instead? I did not know that. But it makes sense. Bull riding looks really hard. And that's about all I took away from this event.