Welcome to Down On The Street, where we admire old vehicles found parked on the streets of the Island That Rust Forgot: Alameda, California. After 366 vehicles in this series, the most numerous one is the 1969 Cadillac, which passes the 1969 Beetle today with the fourth example (1969 also being the most common year for DOTS cars). 1973 was the high-water mark for American Cadillac sales, with 1969 actually being considered a "down" sales year for the marque, but for whatever reason we haven't yet seen a '73 in this series.



This may be the best yellow-on-black California license number we've seen so far in this series. Memorable!


This car's block has seen plenty of DOTS cars, though most of them seem to depart after a few months; I suspect the owner has a business buying and selling classic cars. So far we've seen a '64 Studebaker Avanti, a '69 Buick Electra 225, a '65 Ford Ranchero, and a '74 Buick LeSabre.

G/O Media may get a commission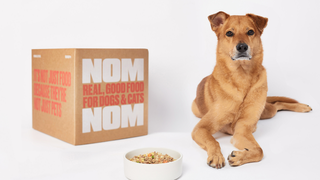 The '69 Coupe De Ville convertible came with a steep $5,950 price tag when new. You got a lot of car for your money, not to mention a lot of cubic inches under the hood (472); a Mercedes-Benz shopper could only get a lowly 280S for that kind of cash back then, and a '69 Jaguar XJ sold for $6,270.