Welcome to Down On The Street, where we admire old vehicles found parked on the streets of the Island That Rust Forgot: Alameda, California. Some are beaters, some are flawless, all are cool. Today, we're going to address the Thunderbird Deficit, with this '65 Thunderbird Landau I found parked just around the corner from the Corvair Van.


So, that Thunderbird Deficit I mentioned earlier- it turns out we've seen only one Alameda Thunderbird in this series, and that was a gloriously hideous '61. Now it's time to look at a nice 60s T-bird.


G/O Media may get a commission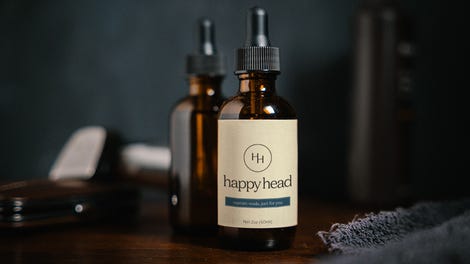 Looks like the interior is in great shape, down to the factory AM radio. Judging from the sticker, it appears that the car's owner is a regular at Alameda's finest tiki bar.



Speaking of this car's owner, a simple check of the Radiator Hoes site shows that it's my fellow Alameda East Ender, Swiskee. We've also seen Radiator Hoe Bon Bon's Dart wagon, as the Hoes have a strong Alameda contingent.