When we saw the '73 Plymouth Scamp last week, I promised we'd try to put a dent in the unfortunate deficit of Chrysler A-bodies in this series. So, reaching into my stash of DOTS photos (I ain't sayin' how many I have, but you can count on seeing an Alameda street survivor each day for quite a while), I'm presenting this proud '64 Dart 270.

Sometimes it seems that the 1964-66 Mopar A-bodies get overlooked, being overshadowed by the wonderfully nutjob toilet-seat-on-the-trunklid styling of the early 60s Darts and Valiants and the angular look of the ones that followed. Still, they weren't exactly wallflowers.


G/O Media may get a commission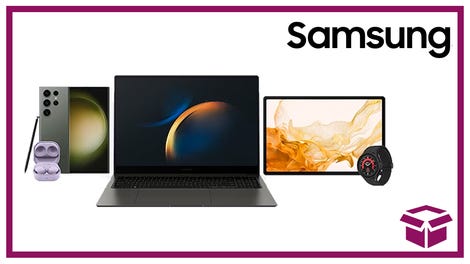 24 hour deals
Discover Samsung - Daily Deal

The 270 was the mid-priced Dart for '64, placed between the cheapskate 170 and the upscale GT.



Standard engine was the 170-cube Slant Six, and you really couldn't go wrong with that engine choice; generally the engine was the last thing to die on these cars. Of course, some opted for the 225 six or the damn-near-as-reliable 273 V8; yes, you could get one with a 4-speed!



Those headlights look a bit owlish, but it's a distinctive look.



Not quite as many Darts were hooned into freeway abutments as their Chevy II counterparts; couple that with the immortal Slant Six and it's no shock that plenty of these cars still roam the streets (well, in rust-free areas, anyway). The old yellow-on-black plates tell us this car has spent its entire life in California.