Welcome to Down On The Street, where we admire old vehicles found parked on the streets of the Island That Rust Forgot: Alameda, California. The 1975 A's sticker on the '74 Duster was cool, but this Plymouth beats it handily!
At first, I thought it possible that this sticker might be an original 1962 California gubernatorial election item, from the "You won't have Dick Nixon to kick around" election (in which Pat Brown- no, not this Pat Brown- stomped Nixon just two years after Mayor Daley handed the presidency to JFK). But no, a little research indicates that we're looking at a '72-vintage "Nixon Now" sticker; the red ink seems to have faded from 37 years of California sun. Still, a pretty cool find. Image source: 4president.org


G/O Media may get a commission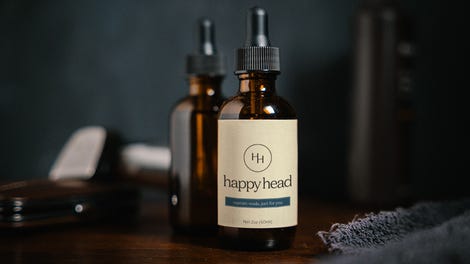 In fact, even an early Valiant with no vintage stickers whatsoever would be a good find. We've seen this '61 and this '61 in this series so far.


The 170-cubic-inch Slant Six was the only engine available with the '62 Valiant, and who needed more engine than that?


I shot this car in one of the richest DOTS veins on the island; that's the '65 Thunderbird in the background. Within one block of this car's parking space, we've seen this '73 MGB, this '68 GTO, this '77 Lincoln, this '83 Sentra, this '72 Dodge Dart, this '59 Ford pickup, this '68 Belvedere wagon, and this '65 Dodge pickup.