Hailie Deegan, the 17-year-old daughter of motocross and rallycross legend Brian Deegan, has become the first woman to win a high level touring NASCAR series since Shawna Robinson won three Dash Series races across 1988 and 89. Running in the K&N Pro Series West, Deegan has found quick success, winning in only her 18th career race, after a series of top five finishes. She's taken to the racing game quickly, and clearly has some serious talent.
Deegan took the lead of the race on the penultimate lap, having usurped teammate Cole Rouse in an aggressive bump-and-run move in the NAPA Auto Parts/Idaho 208 race Saturday night at Meridian Speedway. As you can see in the above tweet, Deegan set a series of progressively more difficult goals, and made them happen through hard work and perseverance.
"Oh my god," Deegan said in Victory Lane. "This has to be the best day of my life right here. It doesn't get any better than this. People don't understand how many days, how many hours I've put into this. How much work I've done to get to this moment. It's just amazing … this is the happiest day of my life. We did it."
After 12 races of the series' 14 this season, Deegan sits 67 points off the lead of the series championship in 5th place.
G/O Media may get a commission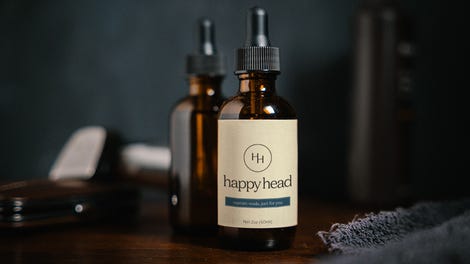 As with anything in motorsport, it takes a lot of luck to win a race; being with the right team, being in the right place, not getting caught up in someone else's crash, having a mechanically solid car, and having a quality pit crew are all part of the game. Even if all of that falls your way, you still have to be talented enough to take advantage of the chips falling your way. Clearly, that's exactly what Deegan has done. She had the right package, and she executed perfectly. 
With such a natural talent existing in this 17-year-old woman, perhaps NASCAR can see that women can thrive in motorsport when given the opportunity. There are still plenty of barriers for young Deegan to break as her career progresses. I can't wait to see what her 2019 goals list looks like, and how quickly she can meet them.