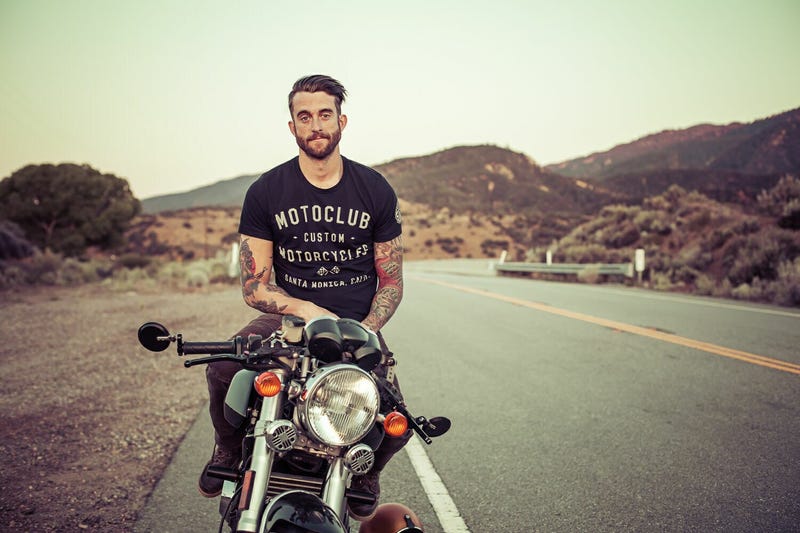 Motorcycles are one of the best things to ever happen to me. They've brought more fun, passion, people, interest, experiences, and growth into my life than a lot of things, and I bet many of you would say the same. But they're worth different amounts to different people—and it's time to stop letting that divide us.
A new writer for the internet-darling show Community has found himself transplanted from New York to Los Angeles. He needs a car, and he wants Jalopnik's help to pick it. He's here to talk about it with us— let's see what we can do.
Gawker Media's looking for a few brave interns to learn about our commenting system and help us with our beloved communities. The interns will learn about behind-the-scenes administrative tasks and quality oversight under direction by our Community Manager.