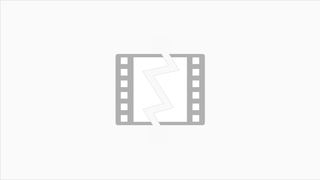 Finally, the trailer for the Green Hornet, featuring friend of Jalopnik Seth Rogen, is here — and it's full of Chrysler Imperial Crown porn. We love it.
The gorgeous Black Beauty Crown Imperial from The Green Hornet remake appears to have crashed during filming. No word on injuries, but rescue crews can be seen in photos from the set.
Two things we found out here at Comic Con. First, the Black Beauty, Green Hornet's 1966 Chrysler Crown Imperial, is absolutely stunning up close. Second, Seth Rogen called me "Jalopnik Ray" and says he's a frequent reader of Jalopnik.